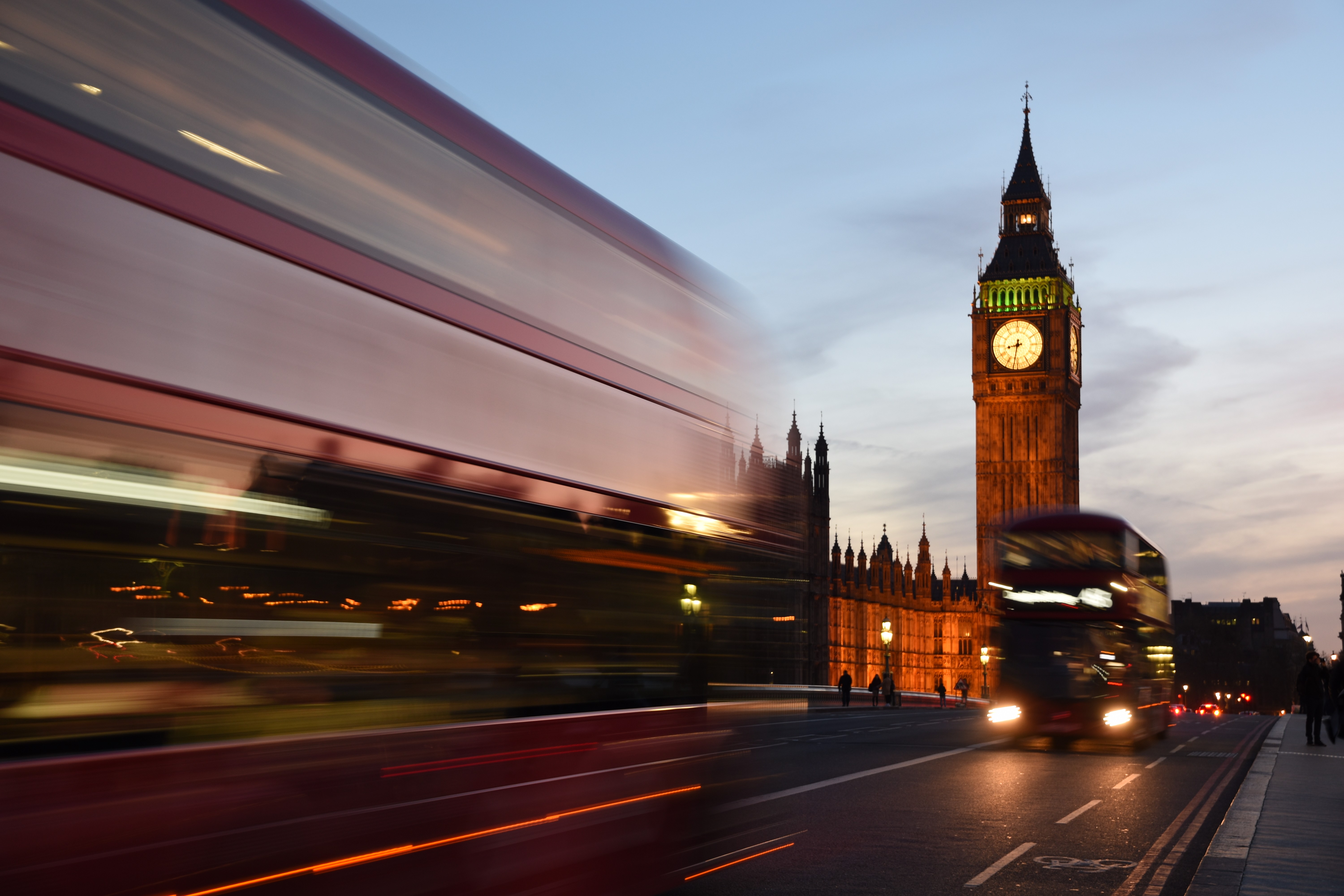 So you're preparing to start your education at the university in the UK. One of the most important elements of your university application is going to be the Personal Statement. Below you will find a couple of useful tips on how to ace this type of document.
What is it?
Personal Statement is a motivational essay you will need to send to all universities you are applying to. It can be about your achievements, interests, past-experiences in and outside of school, motivation to attend the chosen course - in general, why you would make the perfect student. The same Personal Statement is sent to all schools you wish to apply, which means it is crucial that you choose similar courses in the application and don't mention the name of particular university in the essay. The essay's length is max. 4000 characters and so it is important to mention and develop only most significant elements about you and your achievements.
What to write about?
According to UCAS*, it is essential to write about your plans, ambitions, or past achievements:
Why you are applying – your ambitions and what interests you about the subject, course providers and higher education.
What makes you suitable – any relevant skills, experience or achievements gained from education, work or other activities.
If you do or have done any of these before, they could be ideal things to mention in your personal statement. Or you might be able to organise or start a new activity before you send your application.
As an international student there are a few extra things you should mention.
Why you want to study in the UK
Your English language skills and any English courses or tests you've taken
Why you want to be an international student rather than study in your own country
How to write it?
Structure your info to reflect the skills and qualities the universities and colleges value most.
Write in an enthusiastic, concise and natural style – nothing too complex.
Try to stand out, but be careful with humour, quotes or anything unusual – just in case the admissions tutor doesn't have the same sense of humour as you.
Proofread aloud and get your teachers, advisers, and family to check – then redraft until you're happy with it and the grammar, spelling, and punctuation are correct.
You can use the UCASpersonal statement mind map and
personal statement worksheet for planning your personal statement.
Good luck! :)
* information taken from www.ucas.com